Rocket your dental and health clinic to the next level with a business coach
Making the most of your practice with a business coach
Whether you're an owner or practice manager wanting to boost your revenue or grow patient intake choosing a dental coach will give you the best results.
With a fresh pair of eyes, years of experience and more objective standpoints, they provide much needed changes to how you run your practice.
A coach can help you with all aspects of your dental marketing and help your practice stand out from the crowd. We use techniques and training to laser target your digital marketing to get you not only new patients but the suitable patients.
Reduce stress, work fewer days
Statistics on business coaching have proved that using a business coach can increase your profit margin by an average of 46%
Why should you consider a business guru?
Gain perspective of your practice:
Coach, they aren't there to make decisions or produce the results.
Our dental coaches have considerable experience in the UK dental industry – both as a dentist and practice owners. Dr Bhavna Doshi and Dr Rahul Doshi are both coaches and have been in the industry for 30 years.
What's vital for them is to identify the ins and outs of your business to provide adequate guidance on every step you take.
We are identifying challenges, focusing on profitable projects and developing strategies to plummet you to the next dimension.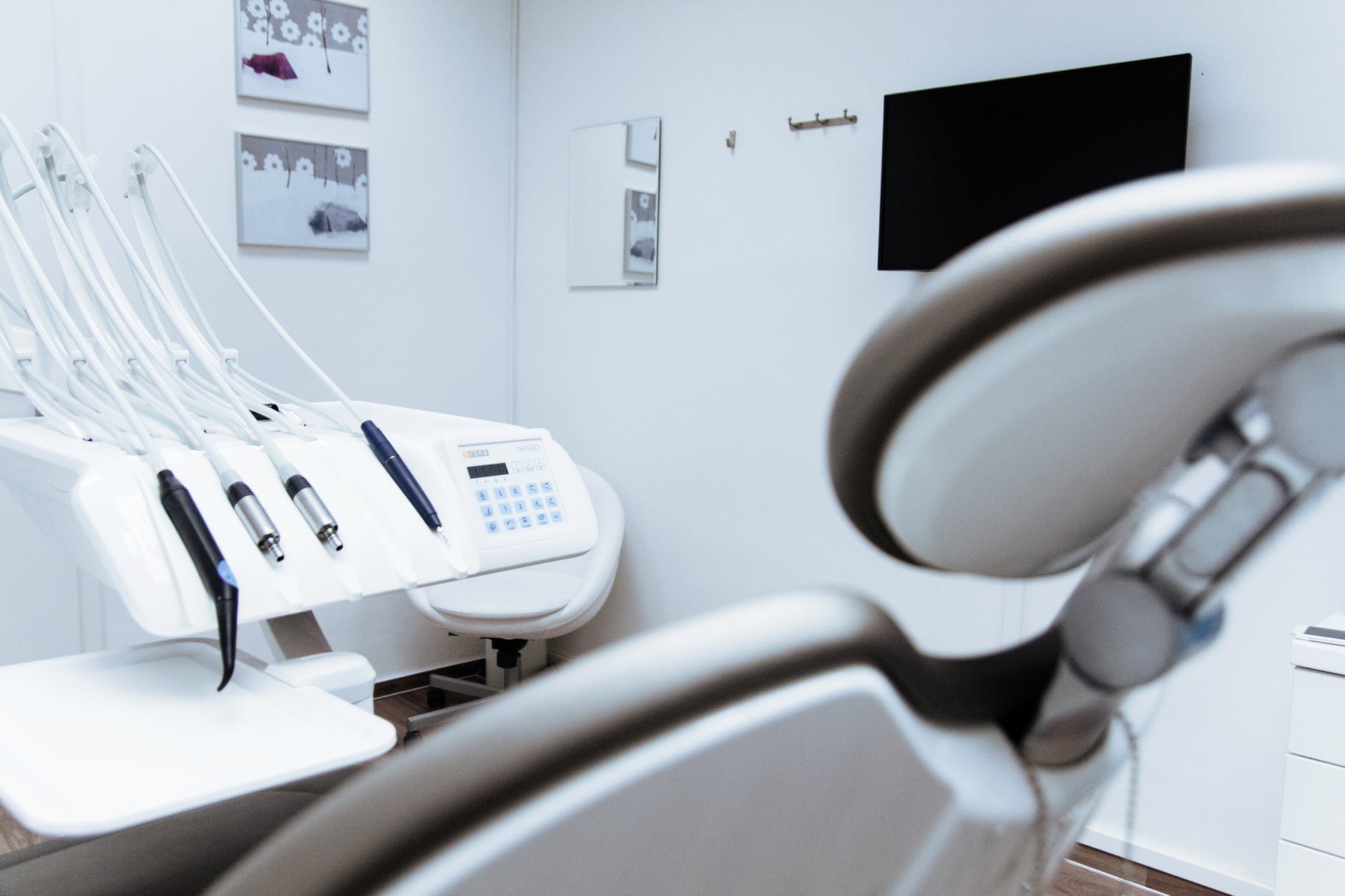 Increasing Productivity:
Successful dental practices run on efficiency, enhanced workflow management, systems, and synchronized product integration.
Our team will help nurture, encourage and make meaningful impacts on your team that will flourish into a productive group of individuals working cohesively.
We also work with you on determining essential unique abilities within the team, enabling your team to be more productive and resourceful.
 'I found that after taking their advice to heart I am now running a much happier and more productive practice'
Develop Marketing Strategies:
 We do things differently from other dental agencies you may have used in the past or been approached by.
Have a history of creating the best dental marketing strategies and website designs best suited to you.
DWB helps you with your marketing strategy, marketing plan, and cost-effective marketing budget for your dental practice.
Benefits to you:
Reduce the stress of building your practice
Engage your team to help promote your practice
Increased opportunities to further business development
If you are interested in our service and want to inquire, please contact Bhavna or Rahul.
Tel: 01992 878030
Or head straight to their contact form.
See more: Ultimate guide to writing a business plan.