Why should I get All on Four dental implants?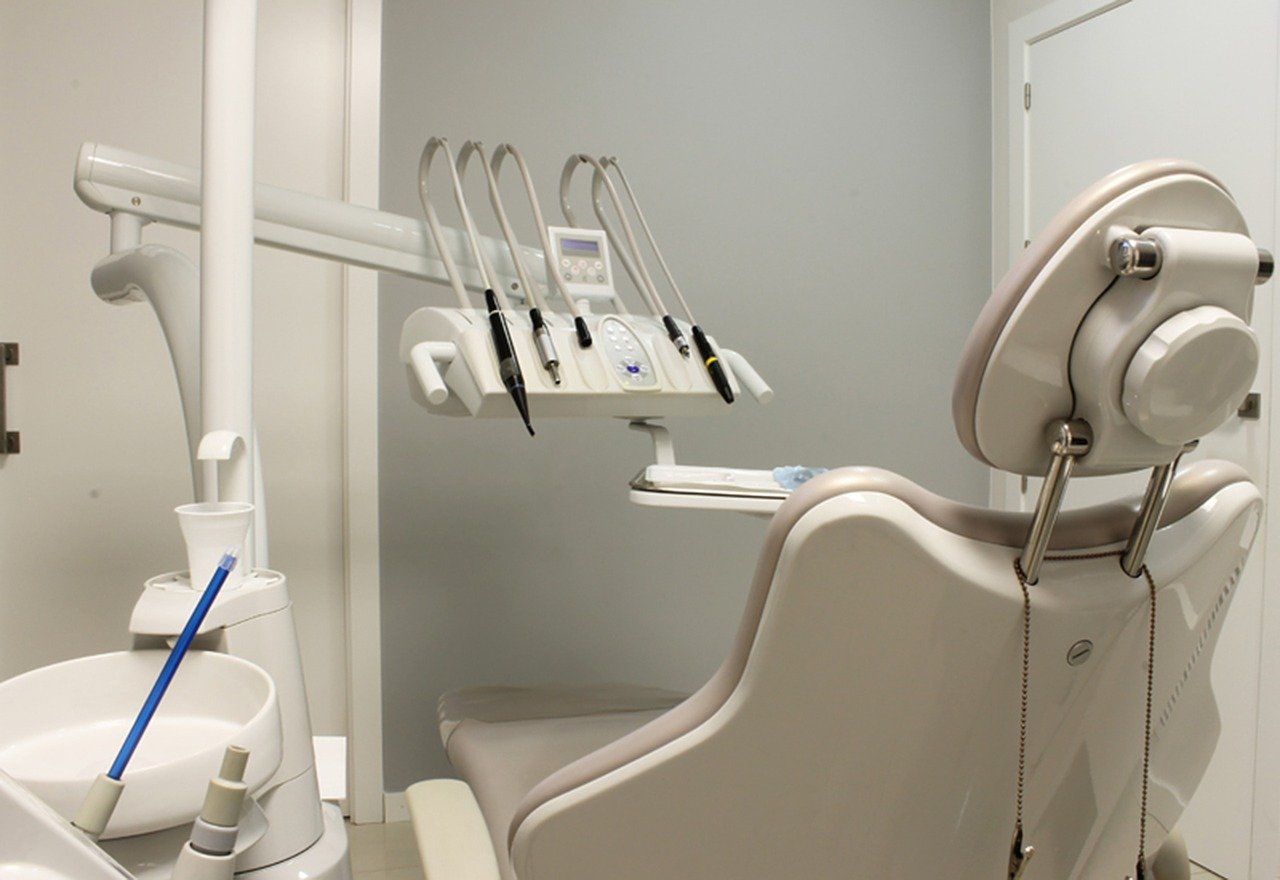 As dental care continues to develop and evolve, there are still a high number of customers that want to fix their teeth at a faster pace and want the same results they would usually get from traditional implants.
All on Four is not just a temporary solution that customers will need to keep coming back for! They provide effective results within a day that customers can notice and believe the product is better than dental implants that the dentists usually provide to patients.
Around 10,000 lower jaw implant surgeries happen in the UK which has an average cost of around £10,000 per tooth. Many individuals pay high sums of money because they believe they will see better results than those who are getting a different service.
It does not have to be a costly experience to have implants as there are services with lower pricing and more flexible payment methods – dental patients choose All on Four as they rely on only four implants which provide them with a brighter smile for a price that they feel happy about!
All on Four is the first choice for many individuals wanting to fix issues they are having with their teeth because the service offers:
A high success rate
A natural look and smile
Less healing time for the patients
Stable biting power that is similar to natural teeth
Around 74% of adults in the UK have had a tooth extracted when they went to visit a dentist. Adults who require an implant to cover up the area where they had their tooth extracted will benefit greatly from All on 4 as an implant alternative.
The purpose of the operation is to help individuals that want to:
Prevent further bone loss
Fix their inability to eat soft foods
Replace missing or damaged teeth
Find a fixed solution for their tooth loss
In comparison to some denture products that can be very costly and do not provide the expected results of the patients, All on 4 delivers patients with quicker and more noticeable results instead of underperforming.
All on 4 is an ideal situation for anyone looking to purchase quality implants for themselves that will boost their confidence and help them notice a difference in their teeth.
It does not have to be expensive to get some implants; All on 4 knows how important your smile is and wants to highlight each patient's unique smile.
By being one of the best implant treatments available, they can provide each patient with more teeth in a one-day appointment instead of making customers visit frequently for results that they are not contempt with.